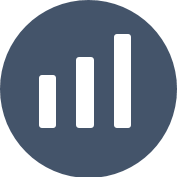 Customer Lifetime Value
The lifetime value of customers from different segments of your customer base can vary hugely. Understand it to focus acquisition activities on your most profitable types of customer.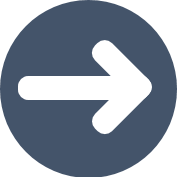 Customer Acquisition
We can help you understand whether your PPC Campaigns, Affiliates, Cold Mailings, Inserts or Social Media are profitable acquisition channels and adjust your spend priorities accordingly.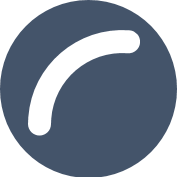 New Customer Engagement
Your biggest drop off in retention is usually after first purchase. We can help you to understand what different customers want, set up appropriate contact programmes and monitor the results.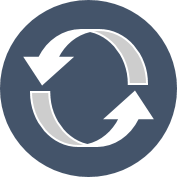 Customer Retention
Good retention requires understanding customer product preferences, price sensitivity, lifecycle stage and more. We can segment your customer base and help you set up and test customer-focussed marketing activities.
Churn Prediction
Our churn prediction modelling can identify which customers are likely to lapse. Make sure you identify high value customers at risk and put strategies in place to keep their business.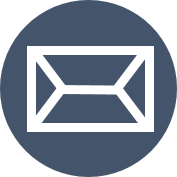 Mailing Selections
RFM is a good start, but our Propensity Modelling based on many more variables can dramatically increase your mailing ROI. By understanding mailing demand uplift and selecting customers based on our modelling you'll cut spend on unprofitable customers.